Menu 10 Tahun Lawless Jakarta Dari Lawless Burgerbar: Swing of the X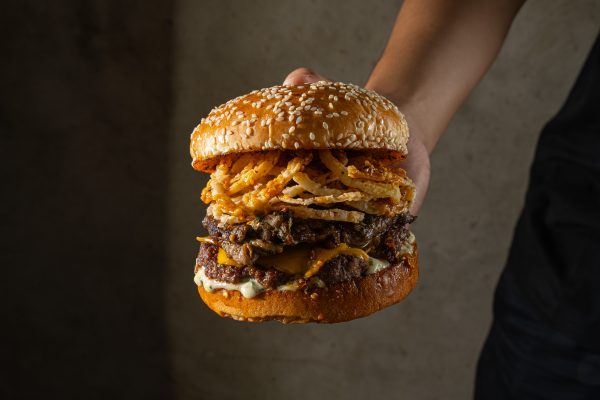 Memperingati ulang tahun ke-10 Lawless Jakarta, Lawless Burgerbar telah merilis sebuah burger super besar yang diberi nama Swing of the X. Mengambil inspirasi dari lagu Swing of the Axe yang dibawakan Power Trip, burger ini memberikan sensasi yang sama dengan lagu tersebut, dalam bentuk rasa.
Burger ini menonjolkan bahan-bahan seperti beef patty super juicy yang sudah menjadi ciri khas Lawless Burgerbar, red cheddar cheese, Mexican chili oil, beef carne asada, crispy onions, dan baluran cilantro lime dressing. It's impossible to say no to it.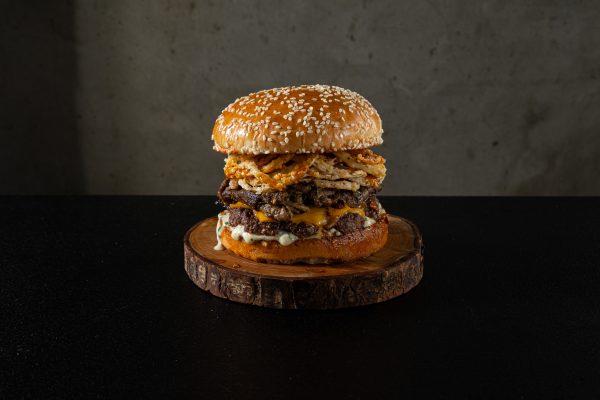 Swing of the X sudah bisa didapatkan di semua outlet Lawless Burgerbar, mulai hari ini, 20 Agustus 2021.